In 2022, any MCA business needs an MCA software. A merchant cash advance, or MCA, may appeal to a small businessman in need of cash quickly. This may be necessitated by revenue shortfalls or rapid expansion aspirations. You don't have to go through a typical bank approval process because MCAs aren't actually loans.
MCA software provides you with a lump sum payment based on a percentage of your future credit and debit card sales.
Another way your advance is repaid is by the MCA servicer withdrawing a specified amount from your bank account. Withdrawals can be made on a daily or weekly basis, and fees are normally added on top of the amount owed from the advance.
Advantages of MCAs Here's a rundown of some of the most compelling reasons to consider merchant cash advances as a finance source for your small business.
#1: You receive your funds quickly.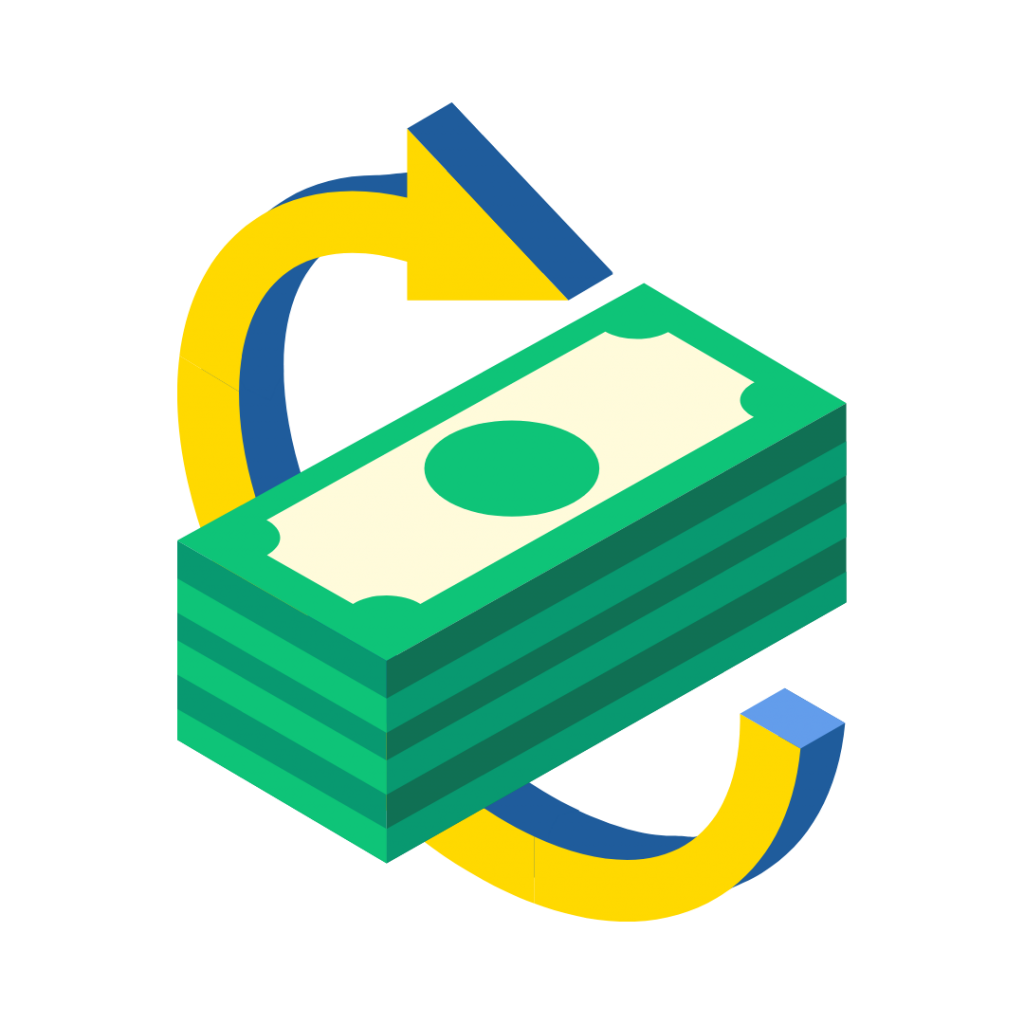 You can avoid most of the paperwork and waiting that a standard loan entails. There's no need to look for and filter through paperwork to establish your company's annual revenue. A merchant cash advance servicer may require confirmation of sales receipts or bank deposits over the previous two months. The normal approval time is one week or less.
#2: MCAs are unsecured.
You don't have to guarantee the amount you borrow with actual assets from your business, unlike with a loan. A business loan uses something that can be resold as collateral, similar to a mortgage on a home.
If you don't pay back the loan, the bank can take possession of the collateral and sell it to recuperate the loss. You won't have to jeopardize your company's resources because an MCA servicer doesn't require collateral. You'll be asked to personally guarantee the advance instead. If you are unable to repay, your personal assets will be put at risk.
#3: Repayments that can be adjusted.
If you pay back the advance as a proportion of your credit and debit card sales, your payback plan isn't dependent on a set amount. When your sales are down, your payment is down as well. With a fixed monthly payment, you don't have to worry about how you'll pay it off.
#4: You know how much you'll have to pay back.
The factor cost is the only fee you'll pay with an MCA because it doesn't earn interest over time.
You can simply deduct the factor charge as a business expense because you'll be repaying the initial loan amount plus the upfront borrowing costs. Late fees and, in some situations, prepayment penalties can be incurred with traditional loans.
#5: There is no requirement that you pass a credit check.
Servicers are less concerned in your past payment history because MCAs are paid back based on future sales.
This is not the same as a standard small business loan, which requires strong credit. If you have some earlier blemishes on your credit history and are striving to repair it, MCAs may be able to help.
MCAs have a disadvantage.
Now that you've learned about some of the benefits of using merchant cash advances as a source of capital for your business, here is a reason why you may choose to avoid them.
Your annual percentage rate may be greater with an MCA than with a traditional loan. The Rate on an MCA is determined by how quickly you can repay it.
When it comes to bank loans, you may normally lower your APR by paying off the principal faster, but this is not the case with MCAs. If your sales continue to be strong, you'll be able to repay your loan faster and at a higher annual percentage rate.
Final Thoughts
Merchant cash advances might be a simple way to meet your business financing needs, but they are not without danger. MCA Servicing might be a convenient way to receive the money you need without the burden of loan paperwork or approval delays. You're essentially betting on future sales, which may be strong enough to get you out of debt in a matter of months.
If you know you'll be years away from qualifying for standard funding and loans, your risks rise. Even though your business assets will not be required as collateral, you may end up jeopardizing your cash flow in the long run.