Merchant cash advances platform allows businesses to get cash lending based on sales they performed. Because the cash advance is based on the business's credit card, debit card, and sales receipts, it doesn't matter what the company's credit score is. Unlike a bank loan, you don't have to put up any extra security checks. If you own an MCA company, what is the best MCA platform for you to use? What is the most efficient way to automate?
Small, expanding businesses might benefit from this during fast expansion when cash flow is likely to be stretched. An excellent merchant cash advance software like LendSaas has features like managing leads and documents, making reports, and keeping track of transactions and commissions.
Top LendSaaS Features Our Users Love
Simple Lead Management
For merchant cash advance software, lead management is a priority. The essential thing to do at this point is to supply the consumer with the high-quality information they need to proceed down the sales funnel.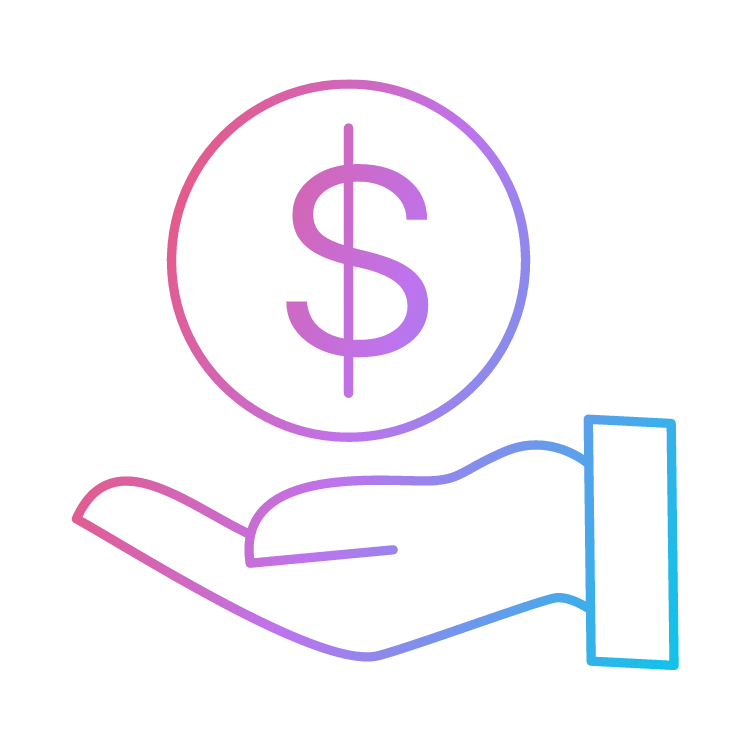 When it comes to merchant cash advance leads, this is a particular difficulty because of the nature of merchant cash advance leads. Agent activity results in the acquisition of leads. Merchant cash advance software that helps you to keep track of all of your customers in one place is the best.
This is also where you can keep tabs on things like conversion rates. Each agent can make their own permissions, so you can limit their access to certain kinds of information while letting them still add new leads.
Tracking Deals
When evaluating the top features of merchant cash advance software, keeping track of the deal's progress is critical. Effective deal monitoring software must have the capacity to automate certain operations.
Human mistakes are more likely to occur when data is entered manually. Reminders, follow-up notes, and measurements in real time are all examples of typical chores that may be automated. For example, when an agent or client takes action, these might be triggered.
Your new clients will also be able to tell you where they learnt about your services using deal monitoring capabilities. By breaking down the transaction cycle into manageable chunks, tracking progress is much simpler.
Marketing campaigns involving merchant cash advances need a sophisticated platform that can be modified for each individual sales cycle. Leads will be converted into customers if they get prompt service, for example.
Deal monitoring inside LendSaas may detect regions where conversion rates have decreased due to a lack of response or other company-related issues.
Using this function may help you find areas that require improvement more quickly and easily.
Tracking Commissions
When working with merchant cash advance leads, it's critical to keep track of sales commissions. Many systems already exist, but they often have additional costs that are not readily apparent. The optimal option is one that doesn't incur additional fees for tracking sales commissions.
It's much better if you can acquire a unique software solution that is tailored to your specific sales staff. As a result, software customization becomes crucial. Because of the size of the company, a small sales force will face unique challenges and opportunities when it comes to achieving the company's sales goals.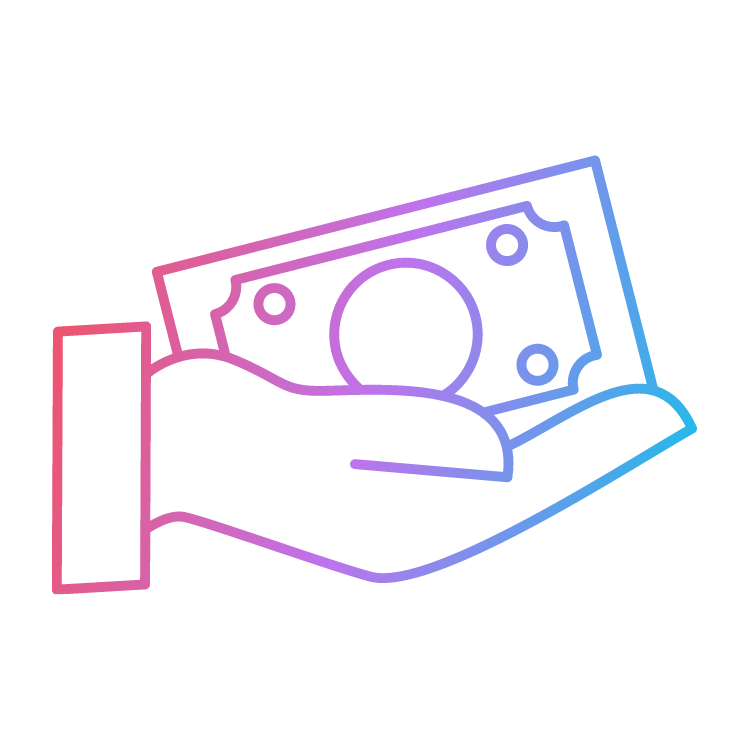 Managing complicated accounts while still meeting sales targets is possible with this tool. Another useful feature is a dashboard, which allows sales representatives to get a summary of their accounts at a glance. Using this area as a motivational tool may help each individual achieve their highest level.
The running expenses of a business may be reduced by more than half when using an excellent software system to keep track of commissions. A significant percentage of these savings may be attributed to the removal of labor-intensive manual tasks.
Spreadsheets with several formulae, for example, are not necessary. It's also possible to describe the total cost of each commission as a per-unit price. Useful information regarding the sales team's performance may be gleaned through this approach.
Manage Documents Securely
When it comes to keeping sensitive documents safe, a custom merchant cash advance CRM comes in handy. Capturing original documents, as well as safe file storage methods, are included in this.
Continuous security and the capacity to categorize documents on demand are important necessities for businesses. Merchant cash advance software must be tailored to meet the evolving demands of enterprises. When it comes to the impact of time, this is particularly relevant.
Document storage, management, and retrieval should streamline rather than complicate corporate operations. As a result, the most essential functions must be provided at launch. It is possible to search through vast databases of information using metatags. It also implies that previous versions may be easily recovered.
Permissions such as limited access and team access are critical to ensuring security. Merchant cash advance companies, which deal with a lot of sensitive papers, need a safe filing and management system.
Analytical And Reporting Tool
Decisions in business may only be as good as the information that is accessible to the company. This data may be presented in a variety of ways to aid company leaders in making educated choices. And when using the best MCA platform available, reporting is only easier.
This contains reports that are more interactive and involve the reader more than earlier ones. Most software packages now come with tools for modeling data, using formulas, and making changes.
When it comes to merchant cash advances, analytic tools are a must-have. In order to prevent information overload, which often hinders decision-making, a balance must be struck between the amount and quality of available data..
APIs and Integrations
Marketing techniques for merchant cash advances must now cover more ground than was previously practicable. In response to this surge in demand, the contemporary merchant cash advance organization is becoming more integrated.
Because of the complexity of the environment, it is tough to keep track of social media activity, cloud-based applications, mobile platforms, and other aspects of the data management system.
Using API integration, you may link many systems together. New possibilities and seamless user experiences are now possible thanks to their utilization.
Integration has a significant impact on marketing activities at the enterprise level because it helps users keep track of a wide range of data in a single area.
What Will You Get After Integrating LendSaas to Your MCA?
For Your Customers
Everything is done online for a totally paperless experience
It reduces the time between applying and booking from days to hours.
Support for several channels of application input
Transparent monitoring of the loan application and lifecycle for borrowers through a self-service site
The ability to automate notification messages by mobile phone and email is
Creating documents for the Statement of Accounts and Loan Closure events
For Your Loan Organization
Create pricing and decision models with the lowest possible loan risk in collaboration with major credit risk analyzers, bureaus, watchlists, financial statement providers, and so on.
Co-borrowing through the authentication of multiple owners
The flexible approval cycle and factor rate computation streamline the process.
A system for rapid financing powers consent collection and communication.
Quick and simple loan terms and prices can be established.
Support for Credit and Risk Assessment with custom workflows
Quickly deploy additional loan products on the same platform so that onboarding is simple.
For Your Loan Portfolio
Payment hierarchies that may be tailored to the needs of your company are available.
Use APIs for card and ACH payments with remittance periods of daily, weekly, and monthly.
Additional loan reductions and fees are simple to set up.
Keep yield objectives in mind while delaying, skipping, or canceling payments.
The ability to automate notification messages by mobile phone and email is
Creating documents for the Statement of Accounts and Loan Closure events
For Your Business Overall
LendSaas scalable and secure.
APIs for smooth connection with current and future technological environments.
The portal for ecosystem relationships and affiliate agents provided by brokers
With a fully completed integration, you may be able to obtain both a judgment and financing on the same day.
Access is determined by user credentials and roles.
Complete the production and archiving of transaction logs in preparation for a future audit.
Classification and access control are integrated into the document storage system.
Comprehensive reporting and analytics to meet current and long-term business objectives
Frequently Asked Questions about LendSaas The Best MCA Platform
What Exactly Is A Merchant Cash Advance?
When a company's operating capital is depleted or it is on the verge of bankruptcy, merchant cash advances might be a life saver. Even though it is one of many ways to get working capital financing, it is still the best option for business owners who need cash quickly.
In return for a daily proportion of their debit or credit card sales, merchant cash advance lenders provide advances to small business owners. Percentage deductions are predetermined, but the amount is not.
Business owners no longer have to fulfil daily sales targets in order to satisfy payback obligations because of this. The borrower repays the loan in equal daily or weekly instalments based on expected income in an alternative scenario. Merchant cash advance software is easy to build in this instance since it doesn't have to monitor transactions.
Although merchant cash advances are not a new notion when it comes to working capital cash injections, the present processing and handling of these advances has greatly evolved.
A merchant cash advance lending platform has made it simpler for advance providers to filter out and accept applications more quickly and accurately, therefore decreasing the risk for both merchant cash advance firms and borrowers alike.
How Does LendSaas Work?
As part of a comprehensive Merchant Cash Advance platform, it organizes the various components of the MCA process. It helps to streamline and automate the procedure for collecting leads. It's the reason LendSaaS is the best MCA platform.
That's a critical step in the underwriting process, since accurate data at lead collection assists in all aspects of the process. In the next stage, our software helps the decision by pulling data from third-party integrations or central repositories that include FICO data, bank statements, and card processing statements.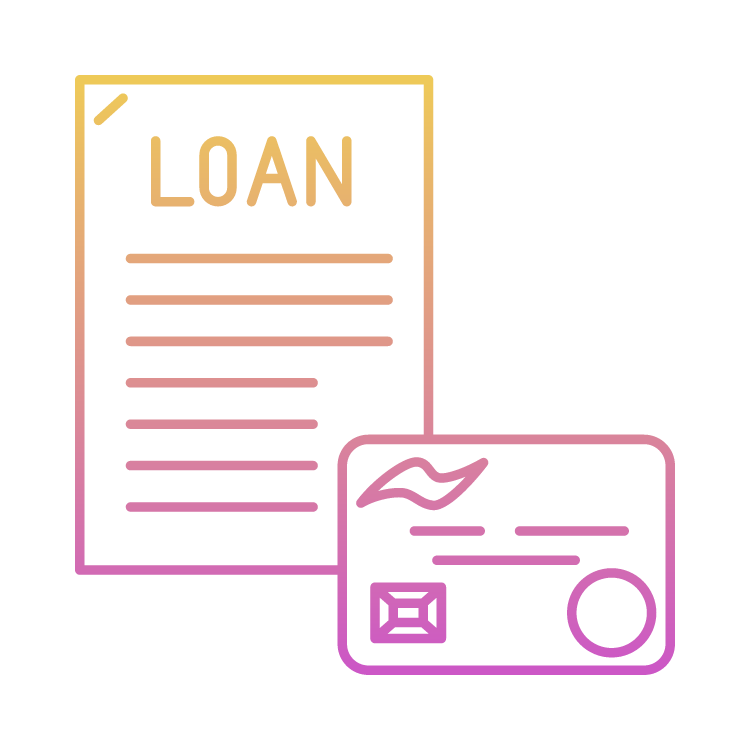 We do this to enrich borrower data and give better inputs to the decision engine. There are also funding calculators in these systems that can be used to figure out the terms of sales and loan repayment plans.
Payment gateway APIs for credit cards and ACH payments are integrated into the merchant cash advance software on a regular basis, such as daily, weekly, or monthly. Transactions, redemption procedures, and status updates are all tracked by the system. Commissions and payments to financing firms may be handled using bespoke modules.
Role-based access restrictions and dashboards are part of the system, as are user account portals for administrative purposes. On these websites, brokers may post transactions, investors can monitor performance measures, and merchants can look at repayment data.
In addition, the automated MCA solution gives investors reports and statements, as well as data on the health of their businesses and the commissions they've earned.
What are the Main Benefits of having the best MCA Platform?
By revealing valuable facts from the applicant, Merchant Cash Advance Software helps lenders boost their alternative lending companies from rivals. As part of the Merchant Cash Advance Software, a lead's weighted credit score is calculated based on a combination of direct and derived data.
This includes information such as the number of years in business and the amount of income the company generates on a daily basis. In addition, the safe storage of documents submitted and created throughout the application process is made possible by the Merchant Cash Advance option.
Also, the Merchant Cash Advance Solution connects the lenders, brokers, and merchants in the Merchant Cash Advance market, all while following the rules. I
In order to keep track of all the payments made with an advance, the Merchant Cash Advance software integrates ACH or credit card payment processors. Users can also schedule one-time or recurring payments, automate remittances, and schedule one-time or recurring payments.
It is possible to modify the Merchant Cash Advance Software interface with role-based access restrictions and user-friendly dashboards. For example, different user groups, such as brokers who submit transactions and investors who monitor and control performance measures, may be set.
Reports and analytics may assist company managers in making educated choices by providing interactive data reports in a variety of forms, such as graphs, tables, and charts.
Cross-selling and upselling are possible by the integration with CRM and marketing platforms. Better bookkeeping for the company is made possible via integration with accounting systems.
What Makes LendSaas Stand Out?
There are many reasons why LendSaaS is the best MCA platform. Integration with payment processors, underwriting and payback management, and user account portals are all important considerations while developing LendSaas.
But why is LendSaaS the best MCA platform for your business?
In addition to being an end-to-end digital channel, the platform is collaborative, supports many workflows, and allows for real-time decision making.
When it comes to loan application, automated processing speeds things up by gathering data from central repositories like bank statements, FICO scores, and credit card processing statements for input by users. Calculators for determining the terms of sales and loan repayments may also be found inside the system.
To better analyze risk and make smarter decisions, API-driven interfaces with an ecosystem of data sources are needed. Intelligent Automation reduces the need for manual intervention to combine information from many data sources and update the loan program, therefore lowering the risk of human mistakes.
As a one-stop shop that is ready for the future, our microservice design works well with your current and future technology. LendSaas provides a single-window view of your clients' loans, payments, and statements, as well as the ability to communicate with them on a regular basis. Making it the best MCA platform.
Automated repayments are made possible by integrating with payment processors. Your support staff will appreciate having all they need in one location, as well as having access to dashboards for tracking and managing loan portfolios.
Analytics and artificial intelligence (AI) solutions are provided for your organization to find the next best upsell and cross-sell opportunities. Since it was made with a low-code modular design, it's easy to reuse and change to fit your business's needs.
Ready to try the best MCA platform for your business?