Signature Bank is a cutting-edge, complete customer-centric banking system that lets you bend and grow to meet shifting demands. Signature Bank caters to the needs of major financial institutions as well as those that seek bespoke solutions to fulfil unique business requirements.
Consistent consumer information across numerous distribution channels, improved business processes, and risk mitigation are all features of the system.
Signature gives comprehensive capability and flexibility to our client institutions and is well suited for commercial and retail-focused banks. It is integrated with a variety of Fiserv technologies for a full enterprise-wide banking solution.
The Enterprise Services Framework (ESF), a technological platform designed to enable financial institutions to realise considerable efficiencies, implement new innovations faster, and provide a completely unified cross-channel client experience, is at the heart of this open integration. Making it a perfect integration for LendSaaS.
An open banking approach is built on the ESF ecosystem and standardised APIs to enable you to collaborate with third parties to create unique and exciting customer experiences.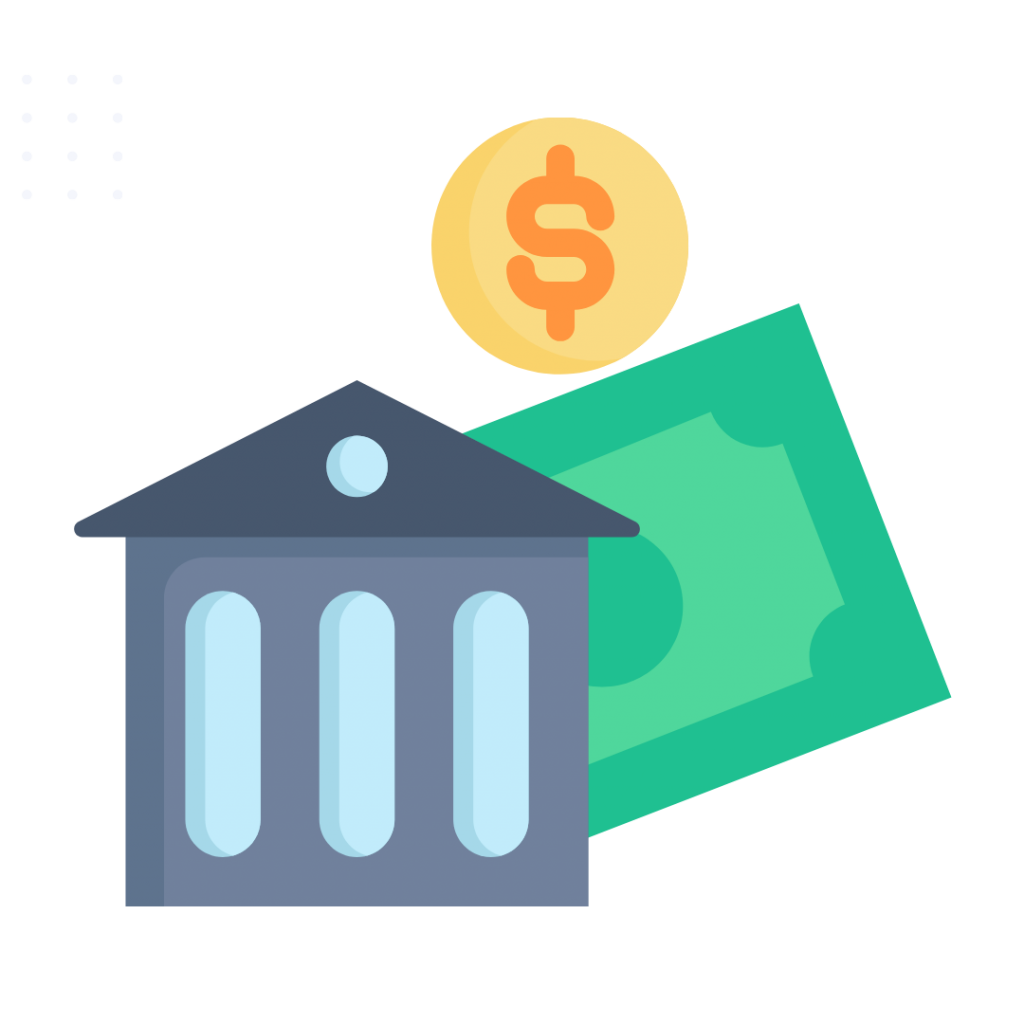 Signature clients get a wide variety of delivery choices, including licenced, outsourced, hybrid, resource management, and business process outsourcing, to complement the processing environment that would work great for each firm.
For diverse solutions, clients might utilise a single delivery approach or a combination of delivery alternatives.
Signature customers throughout America, Europe, Africa, the Caribbean, and Asia-Pacific represent some of the most creative institutions in their respective sectors.
Benefits
Signature is a robust, complete retail and commercial banking solution designed for institutions that see technology as a differentiator.
By offering a holistic view of client accounts, connections, and interactions, you may improve the quality and efficacy of your front office and channel engagements.
Improve customer profitability assessment, provide customer-level data, and customise pricing and items for each user
Local players and national brands function effectively and swiftly.
Develop new goods and services to compete with their regional counterparts.
Integrate heterogeneous systems and apps to protect your IT investment and make mergers and acquisitions easier.
Customers can be served quickly and simply at a branch, a contact centre, an ATM, an interactive voice response system, or online.
Discover New Approaches to Customer Service
With Signature banking, you may assist your consumers in forming a lasting and lucrative connection by taking advantage of new economical and accessible ways of providing and connecting with them.
Signature bank CRM can assist you in the following ways:
Communicate with consumers via their mobile devices at any time and from anywhere.
Increase client loyalty and satisfaction.
More business retention and cross-selling of other financial services
Direct clients to your most lucrative channels.
Present consumers with more communication and account management options and ease.
Customers are served through a variety of sources. Consumers desire comfort and flexibility, from conventional and in-store branches, drive-thrus, and ATMs to remote facilities that allow walk-in bill pay and merchant deposit collection.
As technology and client expectations intersect to offer new service opportunities, the key is to stay ahead of the game and Signature Bank lets you do that.
Schedule a demo with LendSaaS today to learn more about how we can help grow your MCA business!