Company owners can obtain a financial boost by taking out a merchant cash advance or MCA. Your debit and credit card sales have traditionally been used as the basis for your compensation. ACH merchant cash advances, on the other hand, are offered by certain MCA providers. ACH collection is the most efficient method in most cases when it comes to repayment.
ACH MCAs are calculated depending on the activity in your bank account. Upon receiving an MCA, you will get a single payment.
Upon disbursement, your payment processor or company bank account will be used to collect payments from the supplier (usually daily).
Payments will be based on a percentage of your daily sales if it's dependent on debit and credit card purchases. An ACH merchant cash advance means that your payments will be set.
Processing expenses are kept low, and you get a new income stream while providing your consumers with an extra level of ease. We'll discuss about it more below!
What Benefits ACH Offers to Merchant Cash Advance
Benefits For Merchants/ Lenders
#1 Reduced Costs
Paying off debts quickly, easily, and conveniently is a top priority for customers. These days, many collection agencies only accept payments made over the phone or by sending cheques.
With ACH, sometimes referred to as eChecks, your company may save expenses while enhancing accounts receivable by removing postal and processing float related to paper checks.
It is possible to save even more money by using ACH Collection Services. ACH transactions often have lower per-transaction processing costs than debit or credit card transactions.
With ACH, your rates will remain minimal regardless of whether you take payments online or over the phone.
#2 Avoid Possible Churn
When clients fail to update their card information, have their cards lost or stolen, or go over their credit limits, they may be subject to involuntary churn. This means that, for collection agencies, you risk having more overdue accounts, which lowers your chances of recouping revenue.
It is possible to increase the dependability of your income stream by setting up regular payments using an ACH bank transfer system.
As a result, you may be able to get the most out of your receivables during order-to-cash processes because people change their bank account information very rarely.
#3 Same-Day ACH Collection
The goal of collecting debt is to boost accounts receivable and reduce delinquent accounts. When you use Same Day ACH, the chance of an NSF transaction is reduced since funds are deducted from your account on the same day you make the transaction.
When you operate with Actum, debit transactions are cleared the same day if you choose a file delivery window of 12:00 PM or 4:00 PM (Central).
A later submission deadline means that more of your payments will be processed on the same day, reducing the amount of time it takes to process your payments. In addition, same-day ACH transactions will soon be much more rapid.
#4 Increase Efficiency by Minimizing Human Error
Payments made through ACH remove the need to visit a bank since there is no tangible paper check to deal with. As a result, employees may now focus on more productive duties as a result.
ACH checks save you time in the payment processing procedure.
As a result, automated ACH collection reduces human mistakes and the time it takes to remedy them, which saves money.
Errors made by employees cost companies money and effort. Human mistakes account for 23% of data breaches, according to IBM Security's 2020 Cost of a Data Breach Report.
In addition, human error-related data breaches are predicted to cost firms $3.3 million on average. ACH checks remove the possibility of human errors.
#5 Reliable Recurring Transactions
If you run a subscription-based business like lending, ACH payments are a great option because they help both you and your customers.
Businesses that operate on a subscription basis or charge their clients on a regular basis face a variety of difficulties. With so many recurrent transactions, their payment processing expenses might soar to dangerous levels.
Unpaid invoices and problems with cash flow might emerge from customers who fail to pay their bills on time.
#6 Top Flexibility
For businesses, ACH collection is one of the most cost-effective ways to handle payments. Individual savings might have a big impact on the bottom line of a business.
Customers don't have to worry about remembering to pay their bills, and merchants don't have to hound their customers for late payments thanks to recurring billing. A win-win situation is created.
#7 Faster Processing
An ACH payment, in contrast to a traditional check, is made electronically, reducing the amount of time the payment must travel via the postal system. Additionally,
ACH payments are given preferential financing over paper checks, which means that banks will often execute an ACH payment before a paper check is processed. Faster delivery compared with a standard check is ensured by both of these qualities.
#8 Customers Prefer ACH
In the end, clients prefer ACH payments over paper checks as a payment option.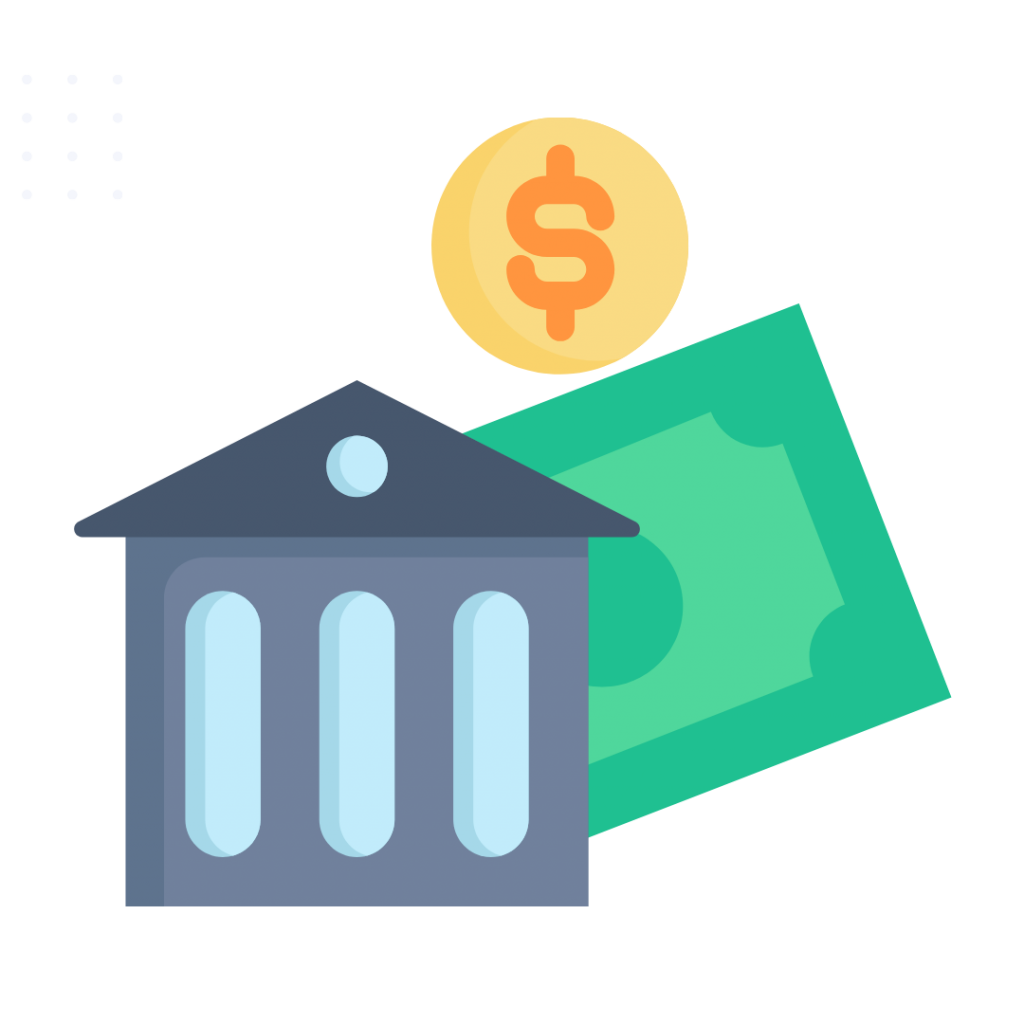 ACH transactions have grown at a 6 percent yearly pace from 2015 to 2018, according to the 2019 Federal Reserve Payments Study.
Furthermore, check use has decreased from over 40 billion transactions in 2000 to less than 20 billion in 2018. In 2022, ACH transactions are expected to expand at a record rate of 2 billion new payments.
For many clients, ACH is a better option than paper checks.
ACH payments' recurring billing function relieves customers of the burden of remembering to make a payment on a monthly basis. As a result, people may be more comfortable paying and more likely to buy from you if you accept ACH payments.
Wallets are more likely to be opened when consumers are confident in the safety and convenience of their payment alternatives. Additional clients and income can be attracted by providing more payment choices.
Benefits for Customers
#1 They're Easy To Use
When a consumer pays by ACH, there is no need for them to purchase checks, write them, send them, and wait for delivery. For one thing, people avoid the stress of credit card debt by paying straight from their bank account.
#2 It Can Be Done Automatically
ACH payments enable customers to have their bank accounts debited automatically each time they make a recurring transaction. There is no need to keep track of invoices and follow the payment instructions that come with them.
#3 Security
According to the AFP Payments Fraud and Control Survey, paper checks will continue to be the most common means of payment for fraudsters in the year ahead. With so many ways a customer's paper check may be hacked or scammed when it is sent in the mail, it is no surprise that checks are the most susceptible forms of payment fraud.
In the first place, the consumer or postal service may lose or misplace the check, and it may never reach the merchant's office.
Because it's controlled by numerous separate organizations, it's open to forgery and manipulation. Full account and routing details are clearly accessible on checks, making them vulnerable to fraud.
The check writer's name and phone number are also clearly apparent on checks.
Finally, the use of paper records and invoices increases the danger of both fraud and mistakes when the check arrives at the firm.
Customers may be cautious or unwilling to pay by paper check because of the potential for fraud or inaccuracy. However, electronic checks are much more secure than paper checks. Thank goodness!
Reduced risk of fraud and tampering may be achieved by using ACH collection , which are not lost in the mail and eliminate all middlemen. Paper checks are less secure than ACH collection, which makes it easier for your customers to do business with your company.
#4 Convenience
You and your customers will both benefit from ACH collection.
Rather than lugging around their checkbooks, your clients will be able to make a single payment or set up regular invoicing, saving them the hassle of doing so (more on that later.)
To save money on postage, printing, shipping, and labor expenses, you no longer need paper invoices and checks.
When you use ACH payments, you don't have to deal with the trouble of dealing with a paper check.
Frequently Asked Questions
What Are The Drawbacks of Traditional Merchant Cash Advance?
Using a traditional MCA has a number of downsides. Because there isn't enough regulation of MCAs and MCA providers, one of the main disadvantages of a traditional MCA is a factor rate of 30% for a six-month MCA is equal to a rate of 60% annually.
Despite the use of ACH collection, and MCA may not be a good option for some.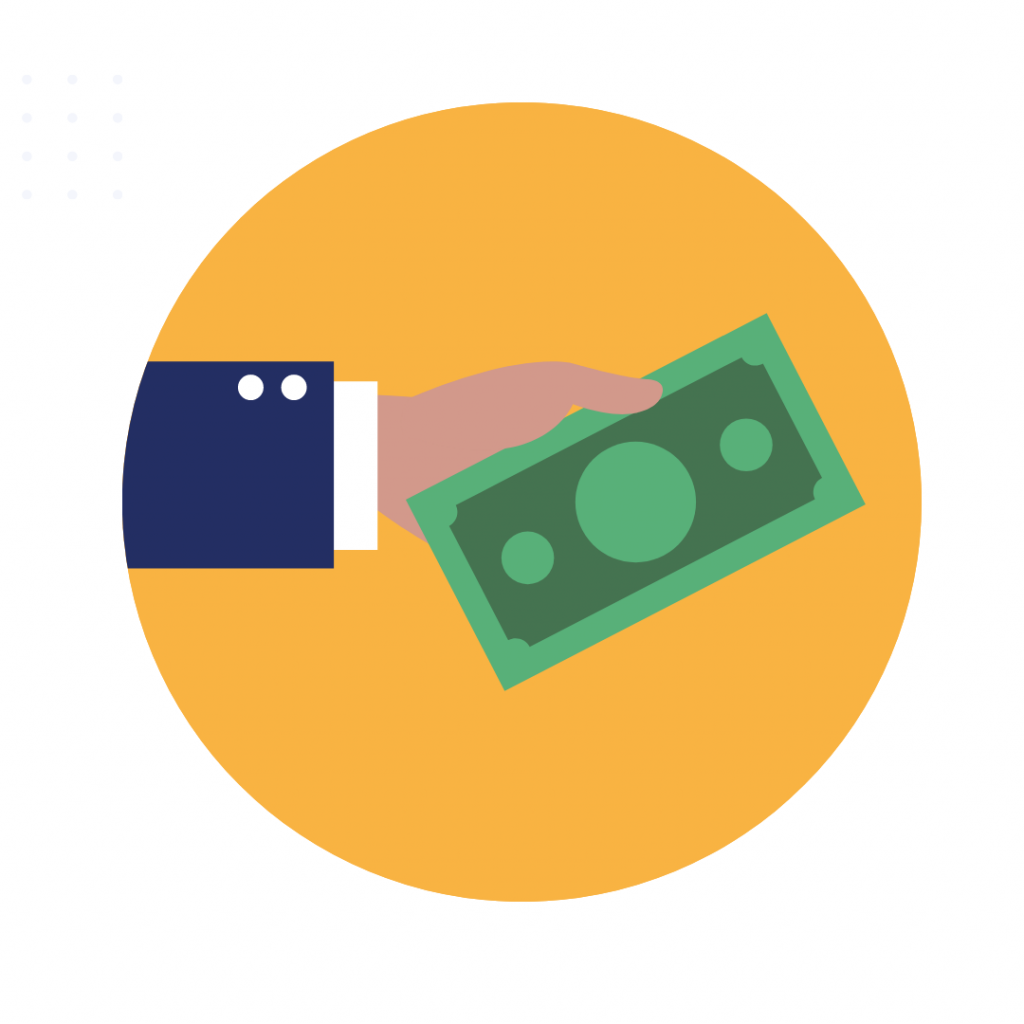 Other MCA service providers have factor rates as high as 80% and, in some cases, even higher. These interest rates are predatory when compared to more standard loan options.
Another issue is that a business may be forced to switch payment processors in order to remain competitive. Before any money is sent to the merchant's account, the MCA lender and payment processor must work together to divide the processing costs.
This is an agreement that the MCA provider will have formed with multiple payment processors and will most likely dislike having to spend further effort recreating the procedure with yet another payment processor.
What Are the Drawbacks of MCA with Automated ACH Collection?
An ACH advance has one main drawback: the payback is a predetermined sum rather than a percentage of sales. The freedom that comes with an MCA is unquestionably one of its most appealing features.
Automatic Merchant Cash Advance (MCA) repayments may be affected by the kind of payments made by a merchant. Because of this, businesses may find it more difficult to pay back loans if they are in a financial downturn.
Traditional MCA vs. MCA with ACH: Which Would Be The Best For Your Business?
Depending on a company's track record, MCA provides merchants with numerous financing options. Since all company revenues, not just credit/debit card payments, are reviewed for cash flow appraisal, ACH offers a larger advance.
Both forms of financing have their share of benefits and drawbacks. An MCA, on the other hand, gives more flexibility and opportunities for future advances by leveraging advances against non-card payments.
ACH, on the other hand, gives a bigger advance that may be just what the company needs at the moment.
There are strong reasons to use ACH and MCA when other methods of funding aren't an option. To fill the gap left by conventional financial institutions, a new sector of alternative finance has emerged.
However, the alternative finance market is rife with predatory lenders that quote high interest rates and processing costs because of a lack of control and regulation. Businesses need to think very carefully about all of these choices, and they need to borrow carefully.
How Much Money Can I Get With a Merchant Cash Advance?
The quantity of MCA you get may vary depending on your provider and sales (and expenses, if applicable). As a result, you may be able to get an advance of up to $500,000, depending on the lender you pick.
If you're considering taking out an MCA, be sure you know exactly how much you'll have to pay back and run the calculations.
What Are the Fees for a Merchant Cash Advance?
One of the most costly kinds of borrowing, MCAs may have annual percentage rates as high as 350 percent. " You'll instead be charged a factor rate, which may vary from 1.1 to 1.5. Watch out for extra administrative costs that may be imposed by certain service providers.
In order to estimate how much you'll owe, multiply your advance amount by your factor rate. With a factor rate of 1.20, for example, you'll pay $24,000 for $20,000 in an advance.
The MCAs are often paid off in a short period of time, which boosts the APR.
Do Merchant Cash Advances Have a Simple Approval Process?
The credit standards for MCAs are often less strict than those for other types of company financing. As a result, new company owners and those with less-than-stellar financial histories and credit ratings find them tempting.
It goes without saying that your credit and debit card sales must be strong enough to match the qualifying conditions of the MCA provider before you apply for a conventional one. An ACH MCA, on the other hand, will focus on your total income and expenses.
Final Thoughts
Both businesses and consumers may benefit from the speed, security, and simplicity of electronic payments by using ACH payments.
There are many advantages to automated ACH collection, schedule a demo today to learn more!