Super-broker is a new term that has been thrown around a lot in the MCA industry recently.
But What Is A Super-Broker?
Essentially, a super-broker is a broker with over 500 (sometimes thousands) of talented and quality ISO partners that work with them.
Super-broker's have up to thousands of ISO's working beneath them.
How Could A Super-Broke Oversee So Many ISOs?
With automation.
The same way ISOs are brokering deals, is the same way a super-broker is vetting and accepting new ISOs to join his team.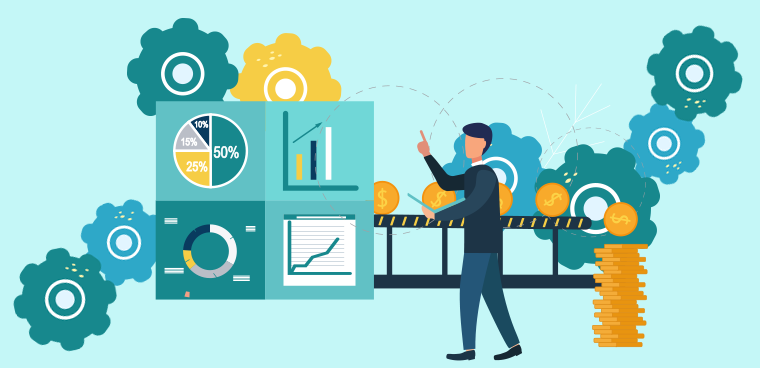 As they get set up the ISOs can be added to a system, such as LendSaaS, and not only be given all the integrations needed to quickly get up and running, but also allow the main broker to monitor all of his or her ISOs on one platform.
This is how LendSaaS helps you grow your business. 
Automate your lending, automate your ISO recruitment.
Using the integrations available to LendSaaS you'll be able to seamlessly broker new deals with automated programs such as DecisionLogic which can check the alternative finance lending history on a new prospect specifically in minutes.
You'll always be able to trust that with the parameters you have set, only quality applicants will be selected.
Switch To LendSaaS Before 12/31 And Get 3 Months Free
Now is the perfect time to switch over to LendSaaS and grow your MCA business today!
Until 12/31 any new customers who switch their business over to LendSaaS will get 3 months free.
Choose from our many integrations available to add to your purchase.
Now offering integration with DecisionLogic as well!
On top of that, we'll take 15% of set-up cost when you select 5 or more integrations today.
Schedule a quick call now, we'll let you know how LendSaaS can help you grow your MCA business.