The best MCA software available for your MCA business is LendSaaS. Compared to other MCA software (such as MCA Suite), LendSaaS has been described as not only more flexible, but more user-friendly. 
The Best MCA Software Is The Software That Grows With You
With a long list of integrations available, and more in production, you can be sure that LendSaaS will always have the integrations you need to help your MCA business grow.
Integrations will continue to become available. Especially when requested by clients.
LendSaaS is the best MCA Software because it's the only one that is still evolving. Something that is extremely important in such a quickly evolving industry.
A Few Of The Most Popular Integrations On LendSaaS
Here are three of the more popular integrations available on LendSaaS.
Experian 

Still one of the most trusted systems when it comes to running credit background checks.
Run background checks on prospective borrowers with complete confidence.
Decision Logic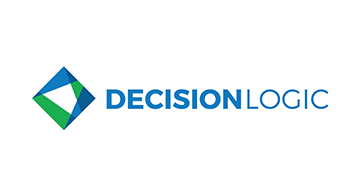 Decision Logic is one of the most trusted underwriting systems in the MCA industry.
Never second guess yourself again on the reliability of a borrower. Decision logic's advanced banking software seeks out any red flags online and in real time.
DataMerch

With DataMerch funders can automatically determine if a future client has any red flags in their alternative lending history.
You can set your own parameters or stick with pre-set approval standards.
Either way, integrating programs such as DataMerch with LendSaaS will save your MCA business hundreds of hours in your underwriting process.
We have plenty more integrations. You can see the whole list here. 
Our long list of available API integrations is just one reason why LendSaaS is the premier MCA software in the industry. Reach out today and find out why LendSaaS is the best MCA software solution for your MCA business.